How the Right Webster Groves Pediatric Dentist Paves the Way for Your Child's Smile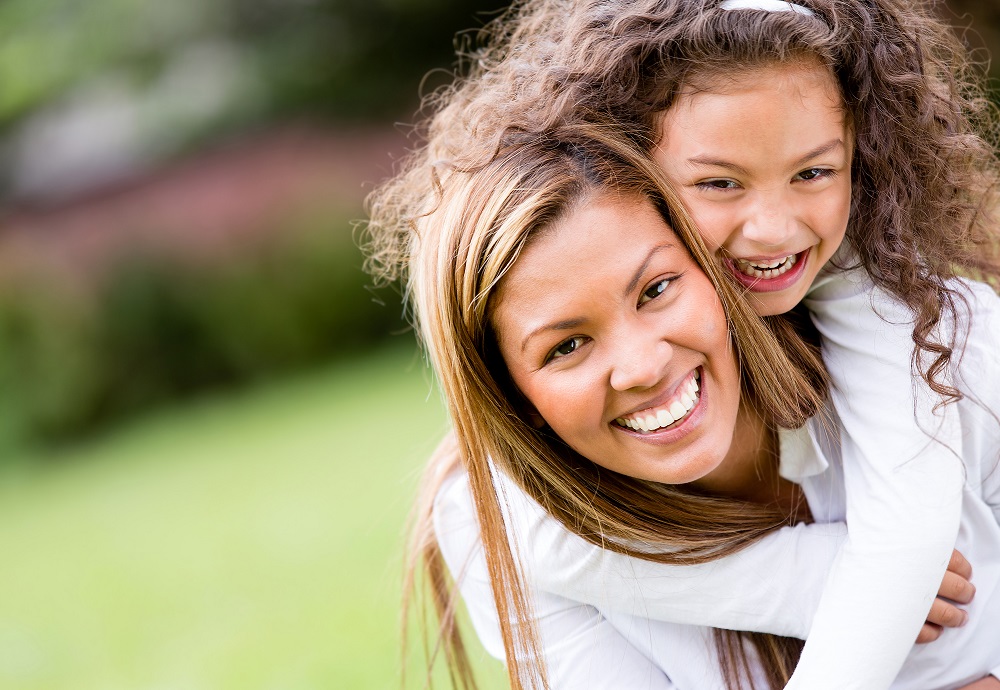 As your child grows up – far too fast, right before your eyes – there are always essential steps to take to ensure they are as healthy as possible. One of the most important areas to keep an eye on is their dental health. It's everchanging and there are adjustments that may need to be made as they grow, which is why finding the best pediatric dentist in Webster Groves is key to a long-lasting natural smile.
At Dentistry of Watson & Elm, Dr. R. Todd Scanlon and his team are fully committed to providing high-quality dental care for the entire family. We understand how busy schedules get, so our goal is to make your time with us simple and efficient. We pride ourselves in offering pediatric dental care to benefit both children and their parents. Appointments can be made for the entire family, receiving your cleanings and exams in just a few hours before moving onto the next task of your busy day. It's also best to schedule your family's next set of appointments while you're here so you never forget and are able to pencil it in for the future.
Pediatric dentists like Dr. Scanlon are dedicated to your child's oral and dental health from infancy to their teen years. Our experience and qualification allow us to care for their teeth, gums, and mouth as they grow up, noting all the changes and adjustments they may need. Every smile is unique, including your child's, so no two patients will be treated the same. We're here to give proper care to both their first set of teeth and their permanent teeth that come in after, as well as provide parents with helpful tips and tricks to care for their children's smile at home.
Available Treatments Performed by Our Webster Groves Pediatric Dentist
Most aspects of your appointment versus your child's appointment are quite similar, but there are certain points that Dr. Scanlon takes into careful consideration so your child's teeth and gums are properly growing and staying healthy as they age. Take a look at the breakdown of your child's appointment overview throughout the years:
• Infant oral health exams, which includes a risk assessment for cavities and other potential dangers for both the parent and child
• Habit counseling, including thumb-sucking and pacifier use, and how it affects their smile as they grow
• Early assessment and potential treatment for orthodontic care, including braces
• Repairs of cavities with treatments like sealants
• Preventative dental care, including fluoride treatments
• Nutritional and diet discussions and recommendation for their growing smile
• And more!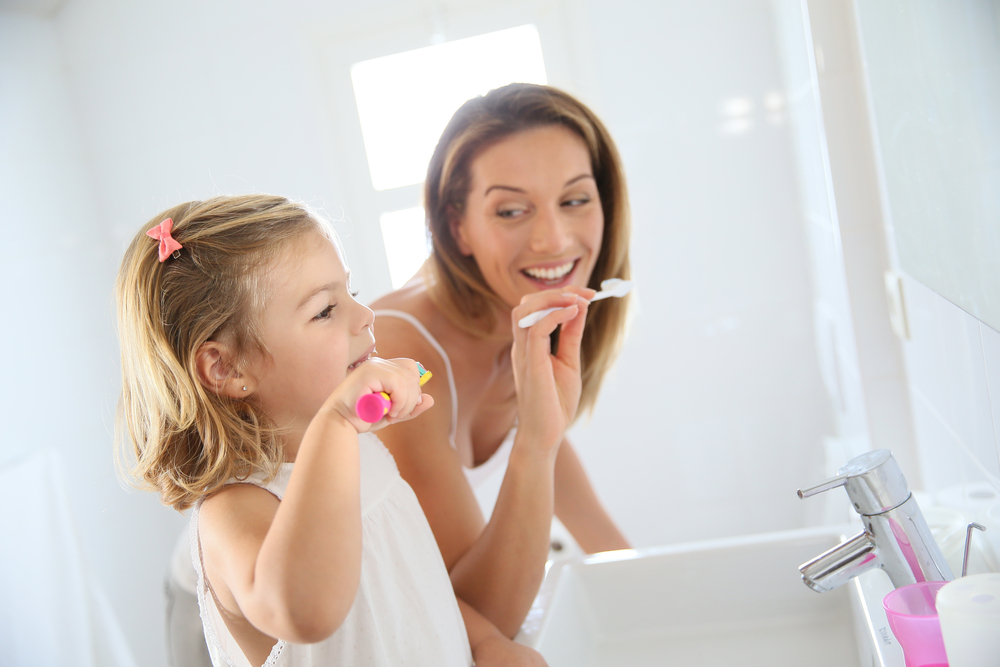 We understand that visiting the dentist may not be on your child's list of favorite things to do, but we're prepared to make the experience enjoyable for them! It's crucial that your children understand the importance of dental care and why it's necessary to visit our office routinely. Our team is trained to work together with your children and make their time with us as painless and fun as possible.
To ensure healthy habits at home, we have plenty of recommendations to make every morning and night a great time for everyone! There are ways to make brushing your teeth fun, ranging from playing music to utilizing a silly, but efficient toothbrush. Also, be sure you're talking about visiting the dentist in a positive light to your kids; they look up to you and commonly mimic your feelings and expressions, so as long as you're positive, they will be, too!
If you have any other questions about your child's dental care, we're here to help. Call Dentistry at Watson & Elm at (314) 962-2747 to schedule your family's appointment with our family and pediatric dentist in Webster Groves and our team will happily pick the best date and time that works for you! We can't wait to work together with you on your new dental journey.